About Zoodle
Welcome to our new-look Digital Learning Environment - ZOOdle!!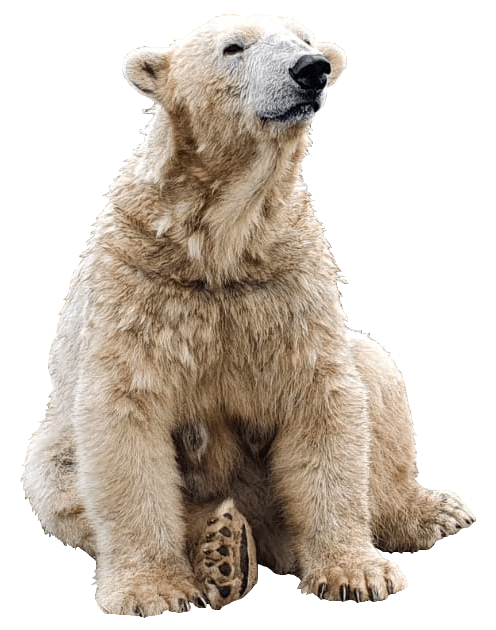 Please bear with us!
Some parts of this site (like this page!) are still under construction, so please bear with us while we finish getting everything ready! If you need any help in the meantime, you can check out our help page.
Last modified: Saturday, 27 June 2020, 2:17 PM