Sichuan tea ceremony photo gallery
"When I was in Chengdu, I had a training on how to perform a Sichuan tea ceremony and believe it or not this does link to giant pandas - through their poo!" says Sandie.
You can find out more by downloading this book - 茶 chá


Sandie performing tea ceremony at RZSS Edinburgh Zoo

Tea ceremony training in Chengdu: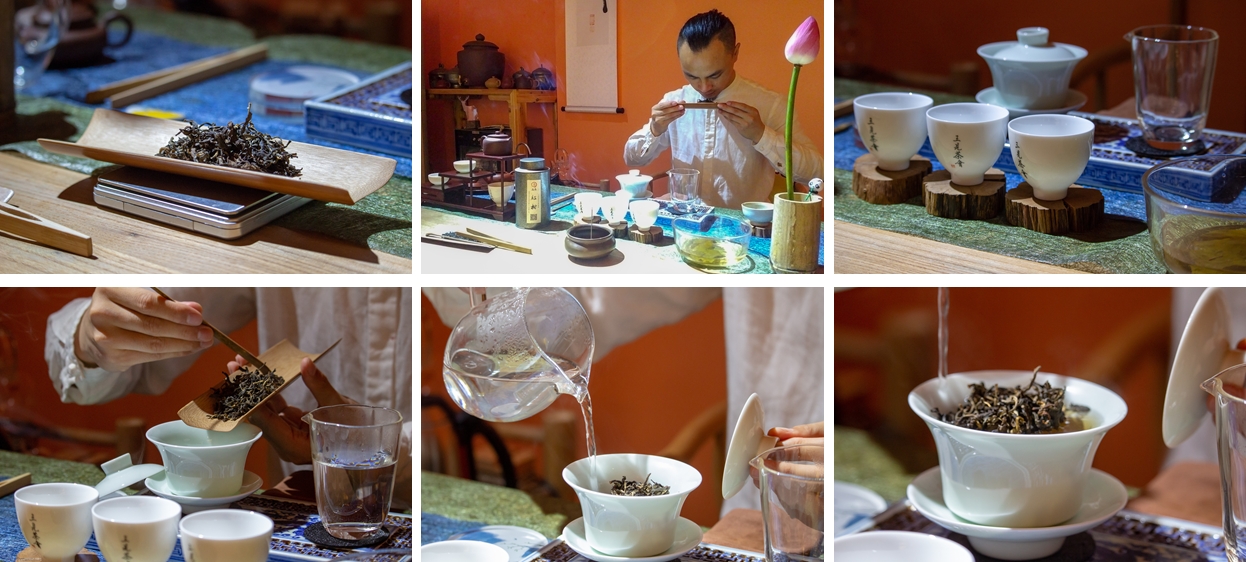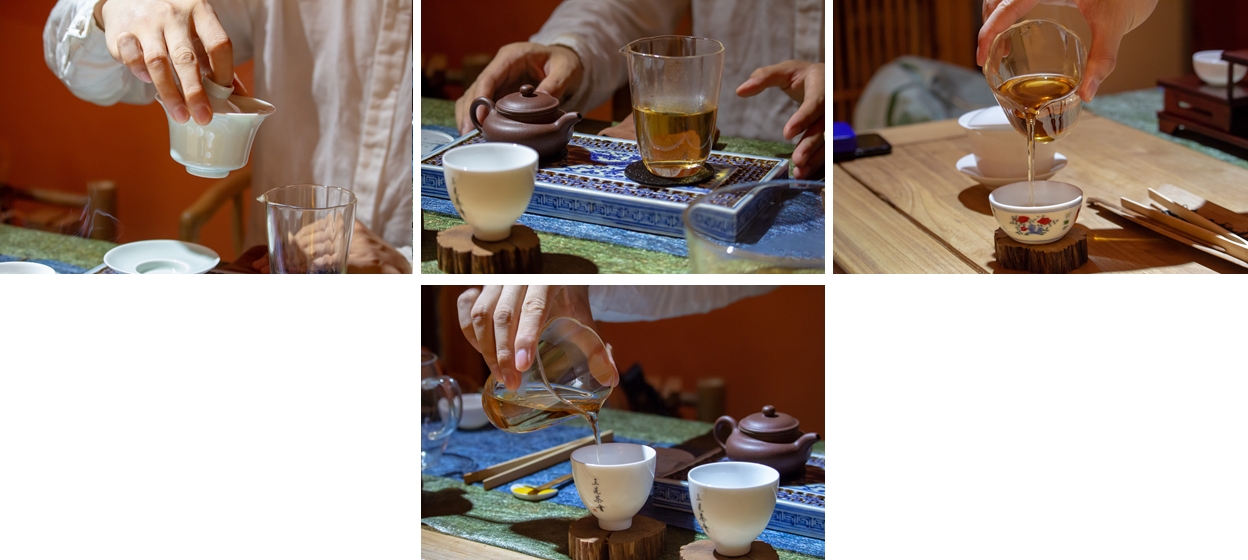 Thanks to the School of Foreign Languages, Southwest Jiaotong University, our Confucius Classroom partners for organising the tea ceremony training.
Last modified: Friday, 5 March 2021, 8:41 PM